"REFO has given their support above and beyond developing the knowledge and skills of (our) leaders and teachers in the mastery of digital technology for learning. Through systematic programming in training and mentoring, REFO assisted more than 300 leaders and teachers in IPEKA Christian School to successfully complete their Google Certified Educator Level 1 exam. Furthermore, REFO facilitated and mentored IPEKA BSD School in becoming the first Google Reference School in Southeast Asia."
Susanti – Director of Education, IPEKA Christian School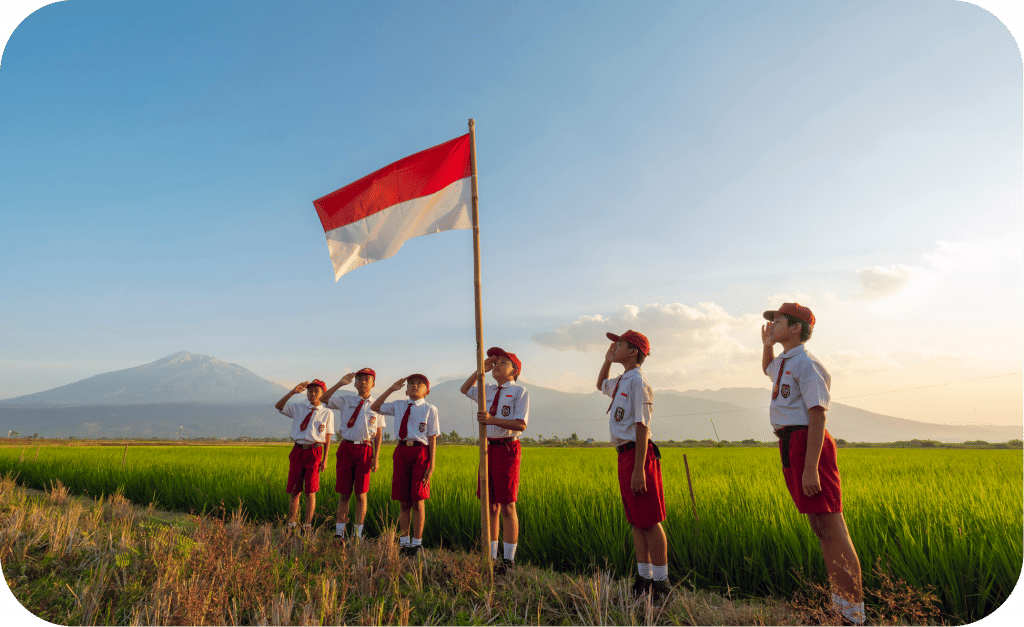 We believe in Indonesia and its potential. To reach a transformed nation, each of us plays an important role in the education system.
We build and empower community
Specific programs we have designed to empower the Student, Educator, Leader, and Partner, select below:
Together with us, let's transform Indonesia
The numbers of Students, Educators, Leaders, and Schools we have impacted
Certified Google Educators Mentored
Schools Assisted in Google Workspace for Education Enrollment
Schools Leadership Transformed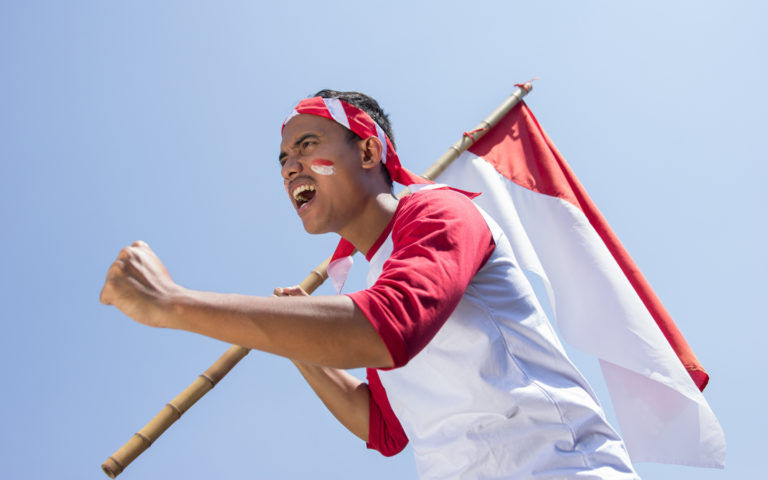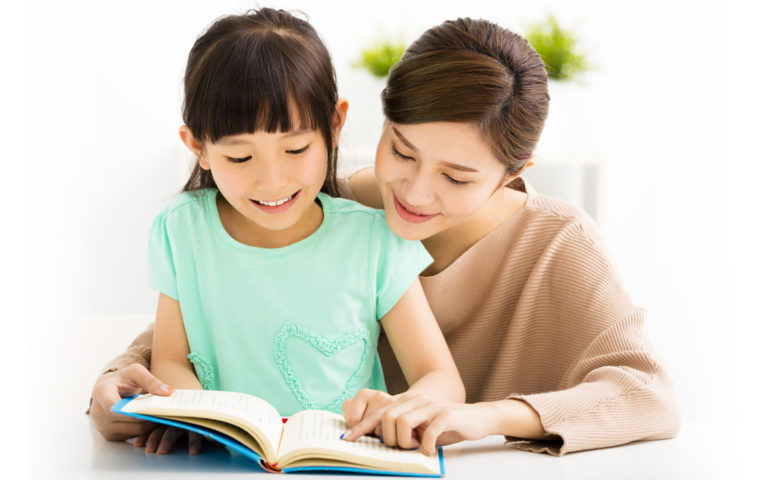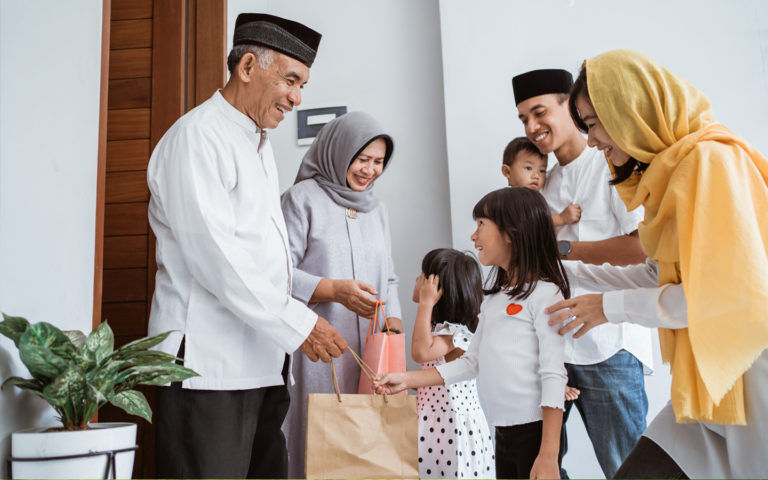 Reforming Generation, Transforming Nation
If you have the same beliefs and longing with us and want to be part of this movement, let's collaborate.